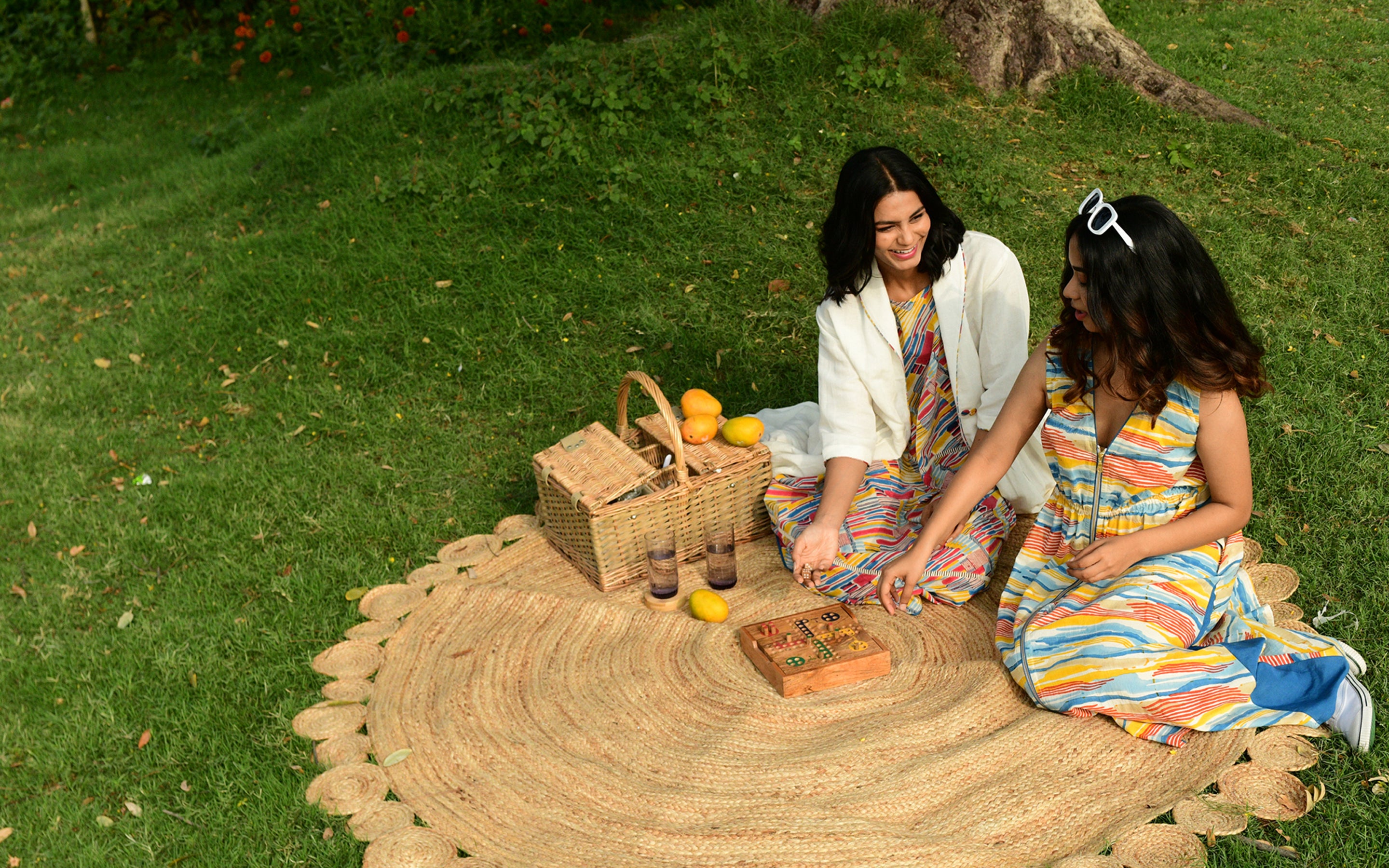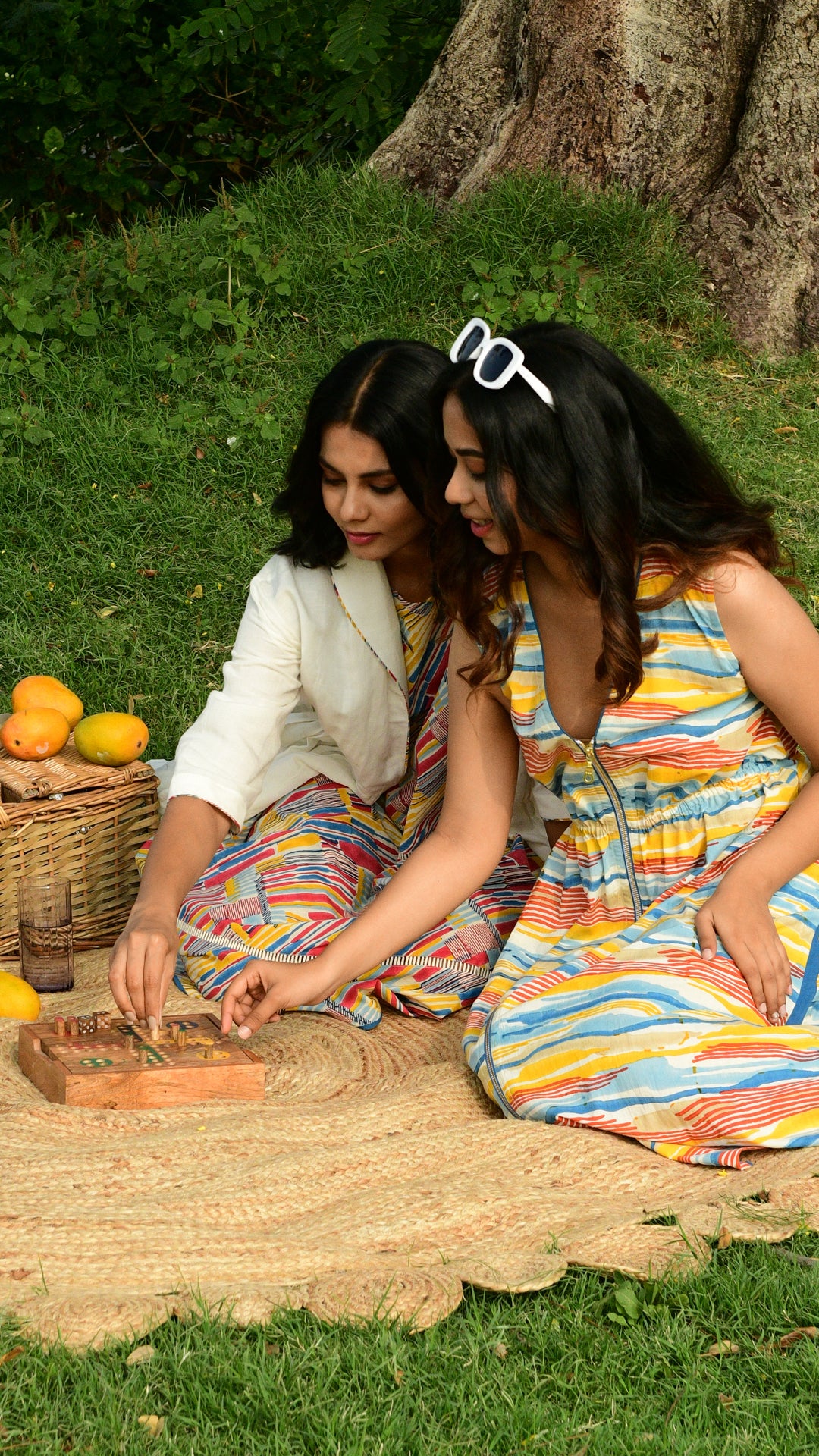 HOLIDAY TAKE AWAYS
UNTO 50 % OFF THIS SEASON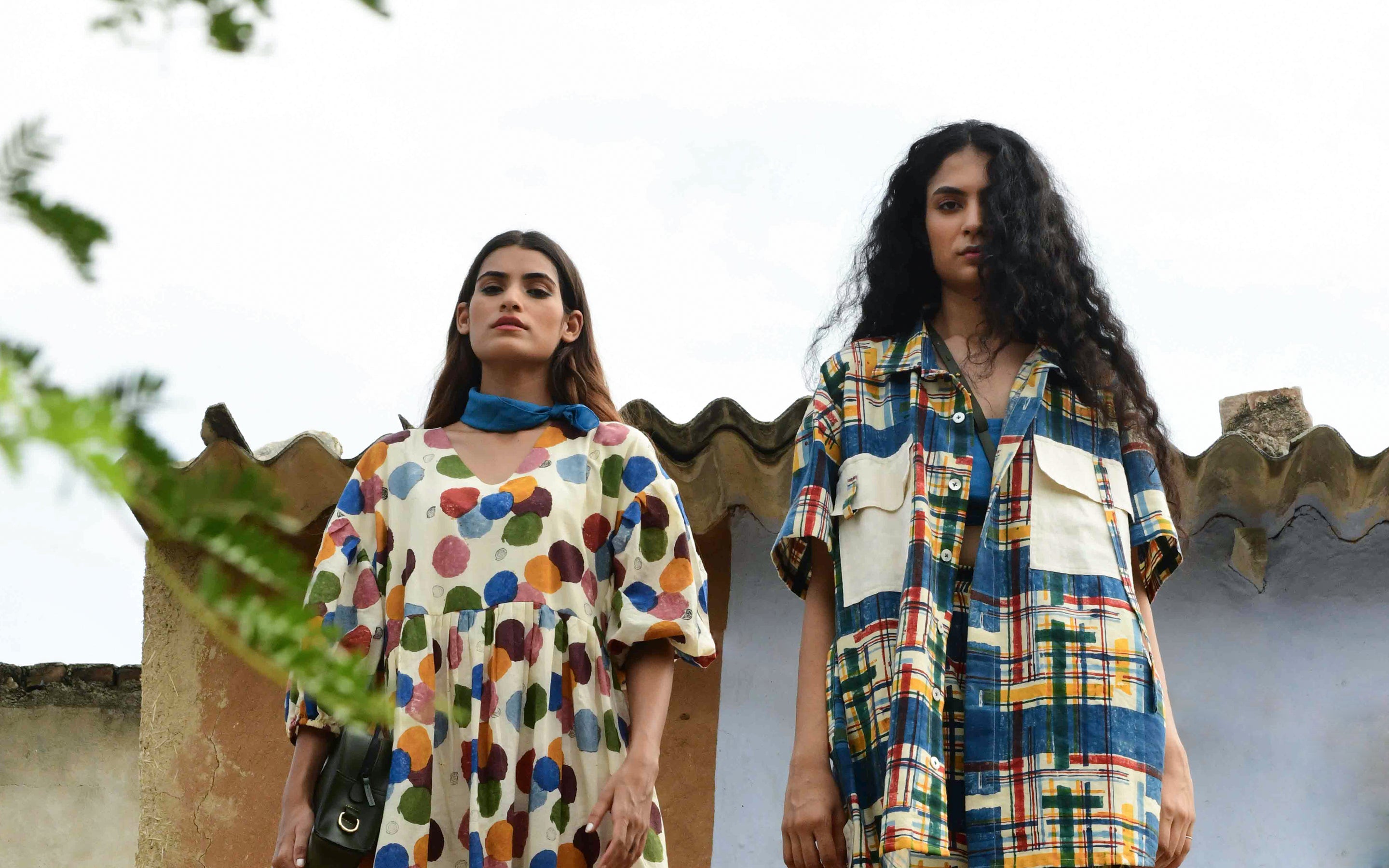 HANDSPUN|HANDWOVEN|HANDPRINTED
PRE HOLIDAY SALE UPTO 50% OFF
HANDCRAFTED IN INDIA
Choose thoughtfully crafted clothes for a meaningful purchase

HANDWOVEN

HANDBLOCKED

HANDSPUN

HANDWOVEN

HANDBLOCKED

HANDSPUN

HANDWOVEN

HANDBLOCKED

HANDSPUN



What I truly love about RIAS is their philosophy, the fusion of Indian crafts with modern designs, the colours! Looking at them makes me happy, and how can you not love Arshia herself and the Sarees. Oh, I can just keep going on and on.
Beautiful block prints, their super shapes and soft fabrics. I'm a fan!
RIAS JAIPUR is winning for their colourful creations using hand-spun Khadi. This brands is giving Khadi a makeover with women's clothing.
" The Label That Is Bridging The Gap Between Farmers And Fashion
" A Sustainable label you must know
Featured at WSGN Print forecast 2022