TESTIMONIALS
KARUNA EZARA()
GORGEOUS block prints, their super shapes and soft fabrics. I'm a fan!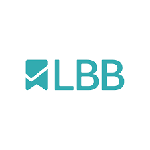 LBB,Delhi()
RIAS JAIPUR ,is winning for their colourful creations using handspun khadi.This brands's giving khadi a makeover with womens' clothing.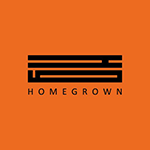 HOMEGROWN,@homegrownin()
#HGFashion: A brand which is infused with Indian traditional craftsmanship & blending of modern culture.
INDIAN EXPRESS()
Their forte is to create new age prints with old hand block printing techniques. Must see!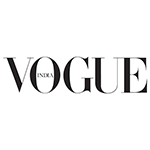 FASHION MAGAZINE()
affordable options to make you fall in love with slow fashion.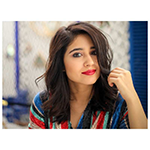 SHEWTA TRIPATHI, ACTOR()
What I truly love about RIAS is their philosophy. the combination of Indian crafts with modern designs. the colors! Looking at them makes me happy and how can you not love Arshia herself and the sarees. Oh, I can just keep going on and on.
SUSTAINABLE FASHION BLOG()
Sustainable and Ethical South Asian Fashion Brands You Should Know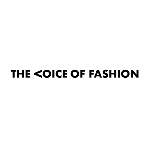 FASHION BLOG()
Cracking the Code with Rias Jaipur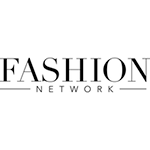 FASHION BLOG()
Rias Jaipur launches new project 'Farak' to raise awareness on social issues